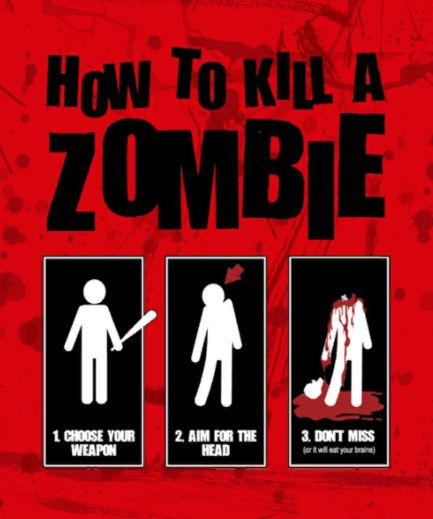 How To Kill A Zombie
This is a first person survival/shooter game meaning it has the mechanics of an FPS game the essentials
being: (NOTE CLICK ESCAPE TO TRIGGER on/off CURSOR and click on cursor button on top right corner to play
game) MAKE SURE TO ALWAYS TOGGLE ON CURSOR WHEN WANTING TO USE IT AGAIN "ESC" TO TOGGLE.
"W" walk forward "A" Walk Left "S" Walk Back "D" walk right, Move mouse around to look in a 360 view.
Left Click to shoot, rightclick to toggle aim on specific weapons.
Walk over health packs to recieve hp when in need
Hover over weapons and click "e" to pick up weapon, "R" To reload weapon.
Rotate between two weapons by using the "1" and "2" keys on your keyboard
"SPACE" To jump, Pick up ammo by hovering over and clicking "E"
"E" To get in car, "E" to activate button on lift or garage door.
When using granades hold left click to charge the throwing power
In order to make granades travel further and faster.
ENJOY KILLING ZOMBIES!!!!!!!!!!!!!!!
NOTE: Assets and animations have been downloaded for educational purposes (this game isn't for sale nor should it ever be.) All credit goes to original animators, audio engineers and art designers). I've constructed this game for EDUCATIONAL purposes only!