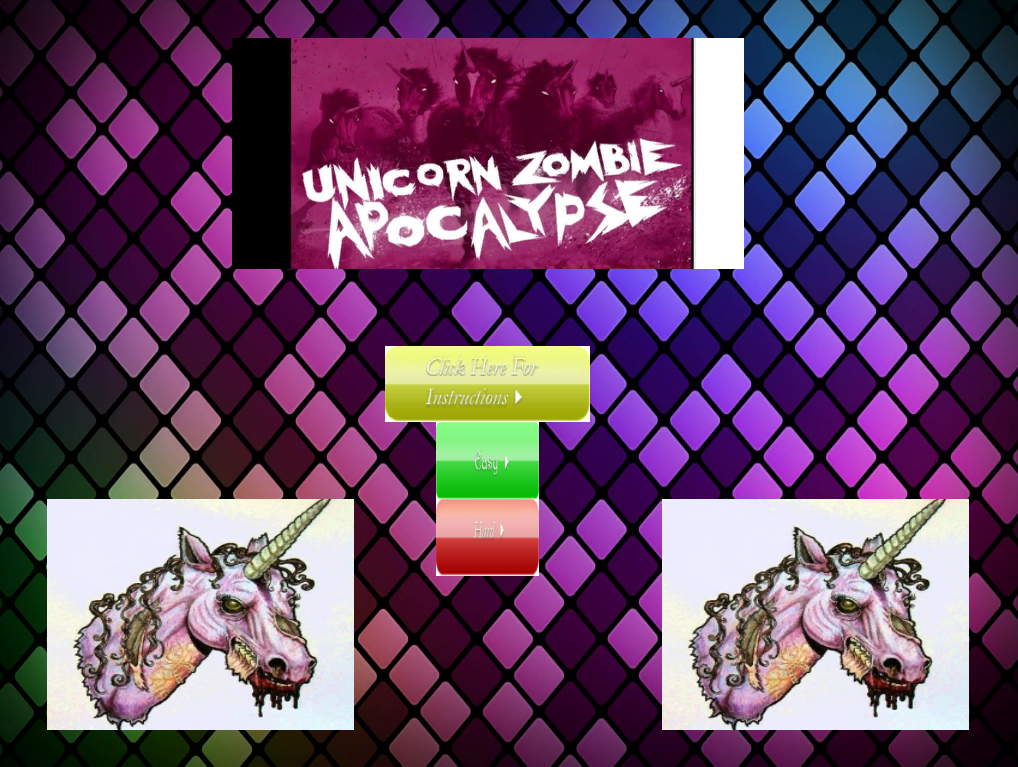 ZombieRacer
Use the following keys to navigate through the track
"W" To Navigate (Forward)
"A" To Navigate (Left)
"S" To Navigate (Backward)
"D" To Navigate (Right)
The statistics are displayed on the top left corner of
the screen when in play mode, the statistics include
each lap time and the avarage. If You don't manage
to finish the game within the time period of 180 sec
= GAME OVER!
(READ IMPORTANT!!!!!!!!!!!!!!!!!!)
To finish the game you "MUST" complete 3 laps and
follow the (PALM TREE) marked road to victory.
GO NUTS AND ENJOYYYYYYYYYYYYYYY!
NOTE: Assets and animations have been downloaded for educational purposes (this game isn't for sale nor should it ever be.) All credit goes to original animators, audio engineers and art designers). I've constructed this game for EDUCATIONAL purposes only!